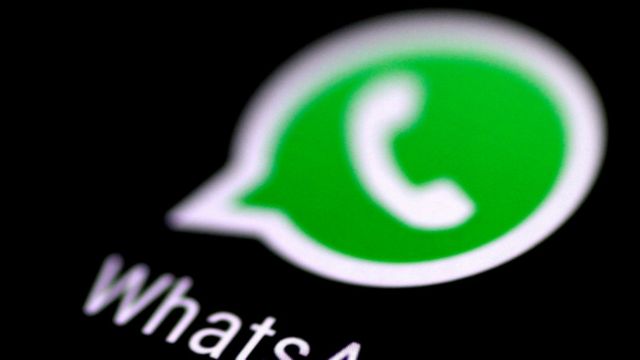 The Different Ways You Can Use a Spy App to Monitor a Mobile Phone
There are plenty of factors why you may want to spy on someone's WhatsApp communications. Maybe you think your partner of unfaithful, or you would like to make certain your youngster isn't becoming bullied by their good friends. Whichever your good reasons, there are some various ways you can do it. In this particular article, we'll demonstrate how to spy whatsapp from iphone to android (come spiare WhatsApp da iPhone ad Android).
1. Use a spy app. There are a variety of various spy apps out there, and they also all function in essentially much the same way. After you put in the mobile app on your own target's phone, it is going to commence logging their WhatsApp action with out them being aware of. You may then log in to the mobile app from your other tool and perspective their WhatsApp emails, photos, video clips, and the like.
2. Make use of a WhatsApp Internet get into. If you're searching for a free of charge option, then this is probably the best option. Generally, what you must do is established a fake WhatsApp accounts by using a disposable phone amount. Then, once your objective logs into WhatsApp Internet off their personal computer, they'll be unwittingly giving their messages for your phony accounts at the same time. After that, it's only a matter of looking at their communications and viewing their images and videos.
3. Make use of a phone keeping track of service. This has become the most expensive solution, but it's also the most reliable. Fundamentally, you're paying out somebody else to accomplish every one of the hard be right for you. They'll set up special computer software in your target's phone that will allow you to look at a bunch of their WhatsApp exercise from afar. This consists of not simply their communications but additionally their images, videos, and so on.
Conclusion:
There are many various ways to spy on someone's WhatsApp messages, but which fits your needs? It depends upon your needs and budget. If cash is no subject, we suggest going with a phone tracking support like FlexiSpy or mSpy. However, if you're searching for a free alternative, then either using a spy app or establishing a phony WhatsApp bank account will have the desired effect nicely! Whichever option you want to consider, make sure you shop around very first so that you will don't wind up wasting your time or funds!