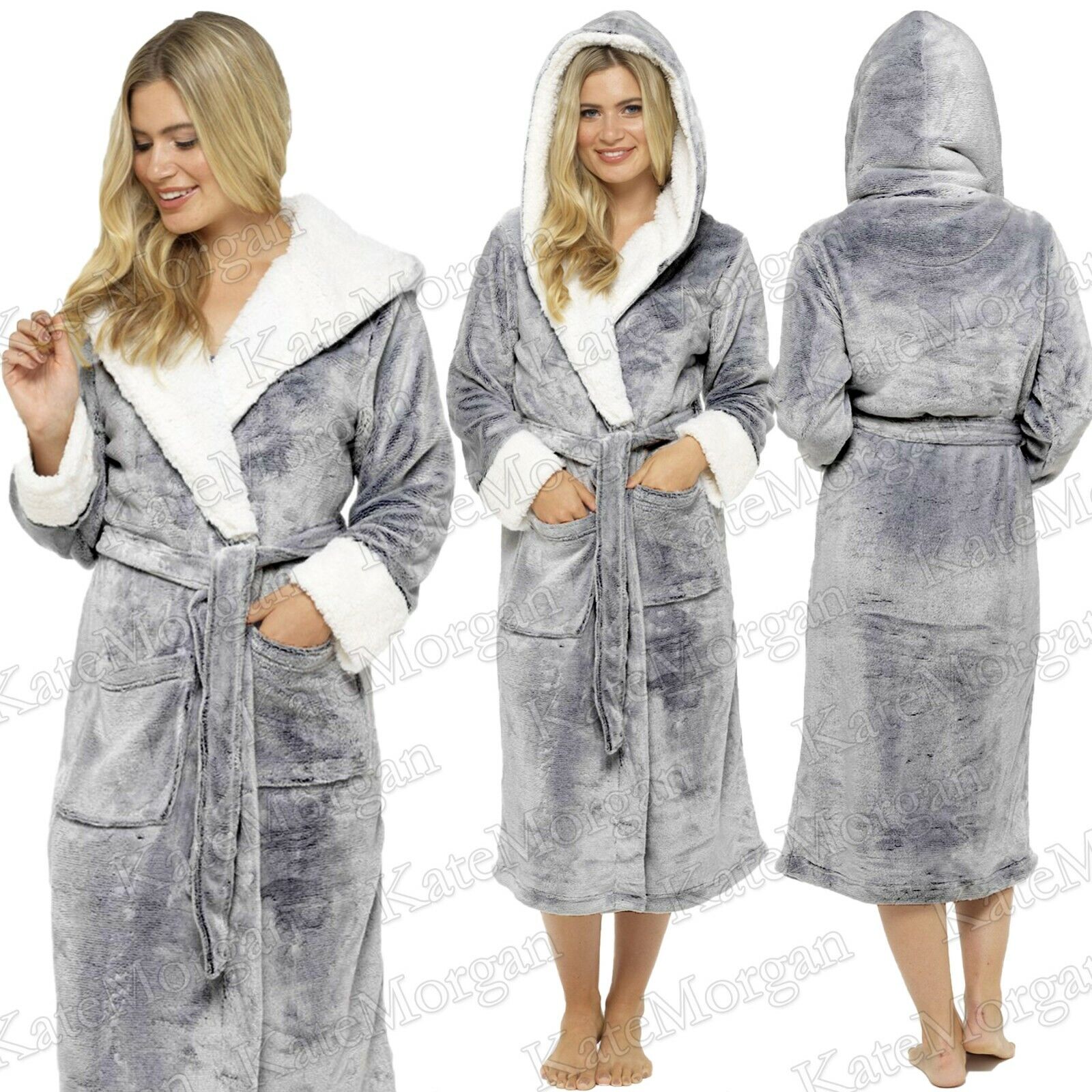 Elevate Your Look with a Stunning Long dress
Dresses have always been a go-to attire for women, and the long dress trend has continued to grow in popularity in recent times. Long dresses come in various styles, patterns, and designs that can make any woman stand out in a crowd. They have a way of highlighting the curves and creating a feminine look that makes one feel beautiful and confident. In this blog, we will discuss how to elevate your look with a stunning long dress.
1. Choosing the Perfect Style: The key to elevating your look with a long dress is to choose the perfect style for your body type. If you are pear-shaped, look for dresses that flare from waist to bottom, while women with hourglass figures should choose dresses that fit tightly on the waistline. On the other hand, women with apple-shaped bodies can go for dresses that cinch at the waist and have a flowy bottom. There are also different styles to choose from such as maxi, A-line, and fit and flare. Ensure that you try on different styles to find what suits you best.
2. The Right Fabric: The fabric of the dress can contribute to its overall look and feel. If you want a luxurious and elegant look, choose a midi dress made from silk or chiffon. For a more casual and relaxed look, choose a dress that is made from cotton or linen. Dresses with lace detailing, embroidery or embellishments can also give an extra touch of elegance.
3. Accessorize Your Dress: Accessorizing is key to elevating your dress look. Adding a statement necklace, a pair of earrings or a chic belt can add an extra touch of style. Consider pairing your dress with a clutch or shoulder bag to complete the look. If you're going to a formal event, add a pair of heels to give you some height and make you feel more elegant.
4. Choose the Right Length: Long dresses come in different lengths, from ankle-length to floor-length. When choosing the length of your dress, it's important to consider the occasion and your height. For formal events, floor-length dresses are the way to go while ankle-length dresses are perfect for a casual outing.
5. Colors and Patterns: The color and pattern of the dress can make a big difference in the overall look. Choose a color that flatters your skin tone and a pattern that you love. For example, if you have olive skin, you can go for earthy colors like brown, green, and wine red. If you're feeling bold, choose a bright colored dress or a floral pattern to add some fun and excitement to your outfit.
In short:
In In short, a stunning long dress can elevate your look and make you feel confident and beautiful. Remember, when choosing a long dress, you need to consider the style, fabric, length, color, and pattern. Accessorizing the dress with jewelry or a handbag can add an extra touch of elegance to your outfit. Next time you have an event, consider wearing a long dress and watch as it transforms your look.